ABOUT T3L SHOP





T3L Shop is owned by T3L Group, which is founded on the well-known and innovative brands - 3L Office (www.3Loffice.com) Tarifold (www.tarifold.com) and Probeco (www.probeco.dk).

We have been manufacturing, distributing and marking innovative and modern products of high quality for more than 70 years.

We manufacture almost all our products in-house at our own factories in Denmark and France, ensuring the highest quality.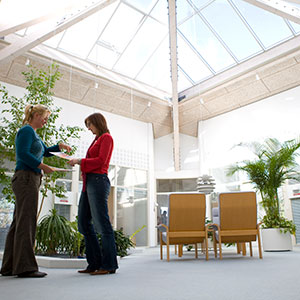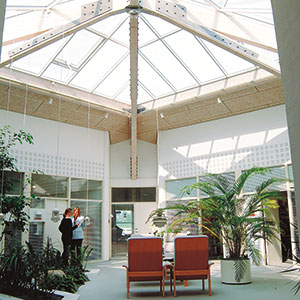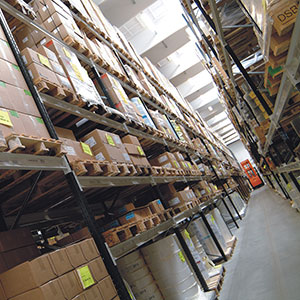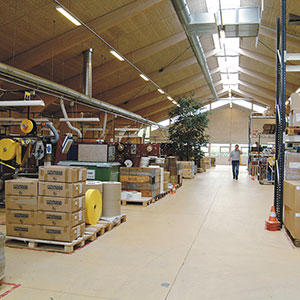 Our main selling point has always been our focus on and attention to quality, now also being reflected in our use of environmentally friendly materials, helping us contribute to the important process of sustainable development.

Our outstanding team of more than 150 dedicated employees are engaged in ensuring that we continue to provide our customers with the highest quality products and best customer service.


CONTACT

Office/return address:
Unit 5, Avenue One, Station Lane
Witney, OX28 4YS

Tel: 01993 776 451
Mail: enquiries@pelltech.co.uk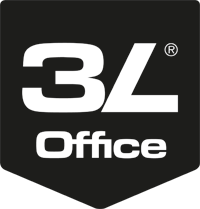 Please visit the website www.3loffice.com for more information.



Tarifold was founded in 1950 and the inventors of the popular display pocket with metal frame.
Tarifold is the leading supplier of reference display systems and signage products.

Tarifold has over 80 employees and the company exports to more than 40 countries worldwide.

Please visit the website www.tarifold.com for more information.







Probeco are specialists in all kinds of profile products and office supplies made of paper, cardboard and plastic.
Most noteably binder, folders, self-adhesive pockets, display systems, boxes, covers, lamination and much more.

For more information about Probeco, visit the website http://probeco.dk/en/